Vocational Services
Imagine. Discover. Create.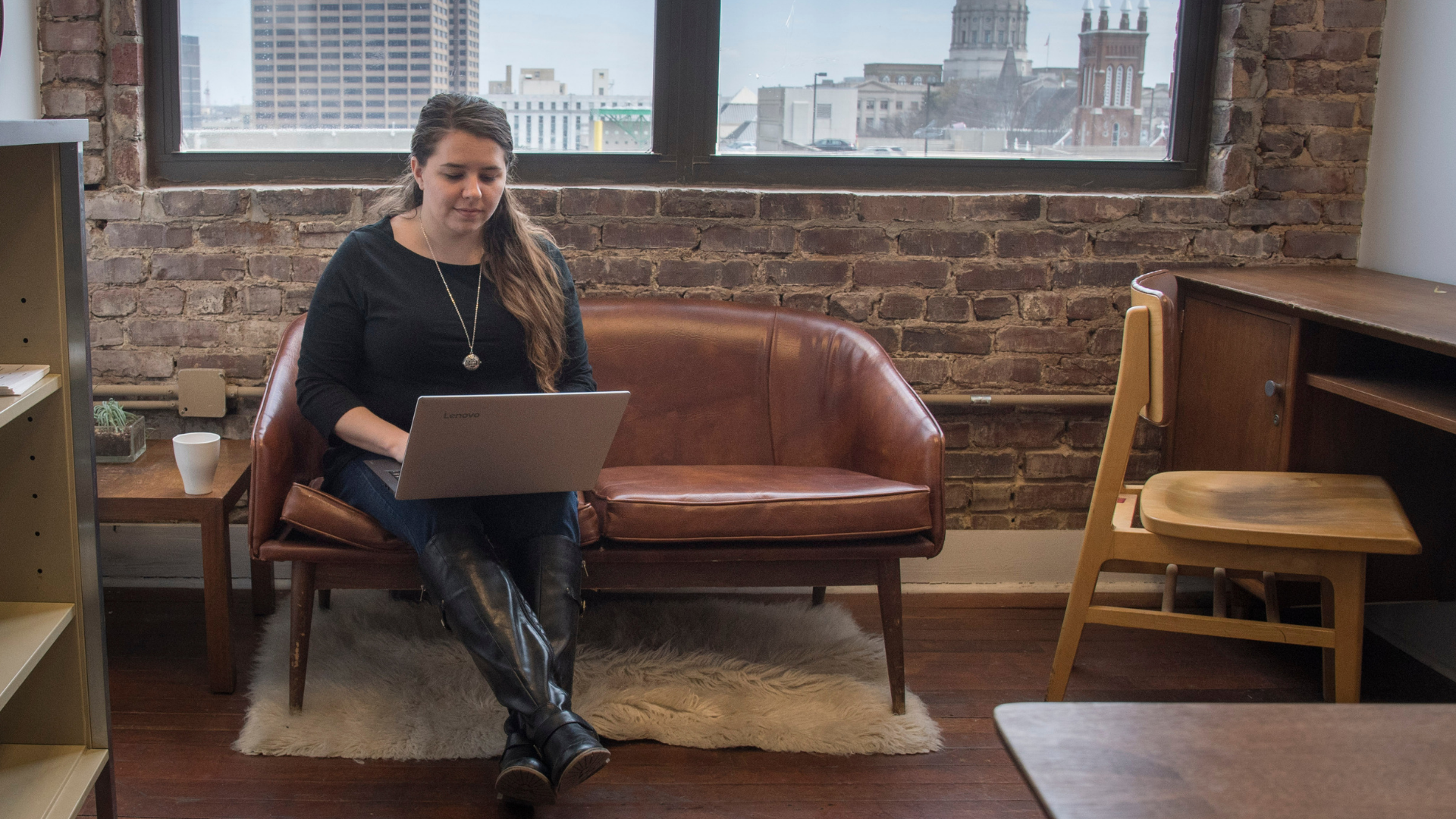 Current Students and Alumni
As a current student or as an alumnus, you may view our known job opportunities listed below. You are also invited to submit your information for networking and job hunting on our Applicants Seeking a Job page. If you have questions, please contact Rev. Nikki Hardeman at (678) 547-6357 or hardeman_ln@mercer.edu.
All Mercer students and alumni have access to our new Center for Career and Professional Development Office (CCPD). If you are looking for a new job and need help with your resume or are interested in shifting careers, this department can also be a good resource for you. Current students and Alumni are encouraged to sign up for Handshake to receive access to help with your resume, to search for job opportunities, and to even post job openings for your own organization.
Churches and Organizations
If your church or organization has an opening of which you wish our alumni and others to be aware, please visit here to submit your job post. Your posting will be up within a week of your request and will remain up for 90 days unless you indicate otherwise. You may also contact Rev. Nikki Hardeman at (678) 547-6357 or hardeman_ln@mercer.edu. She will be pleased to work with you to let our nearly 800 alumni know of your need and will assist you in obtaining resumes when appropriate.
Ministry Openings
See below for the most current list of ministry positions available. This document will be updated as we learn of new openings and closings of positions.
If you want to talk about any of these positions please call Rev. Nikki Hardeman at (678) 547-6357 or email her at hardeman_ln@mercer.edu. We keep this information up-to-date as much as possible. If you accept a position that is on this list or learn that a position has been filled, please email Rev. Hardeman to let her know.
Regarding the table below: Click on a listing to see more information and access links. You may also sort the listings using the controls at the top of the table.