School of Theology
Imagine. Discover. Create.
Welcome to Mercer University's McAfee School of Theology.
McAfee School of Theology aspires to demonstrate leadership in theological education as we provide lifelong learning for students, churches, and other organizations and serve the needs of human kind as an expression of love for God, neighbor, and self.
During this time of physical distancing, we want to stay connected as a school. To foster this connection, we have added links to weekly, community meetings in which we will connect for prayer, worship and fellowship.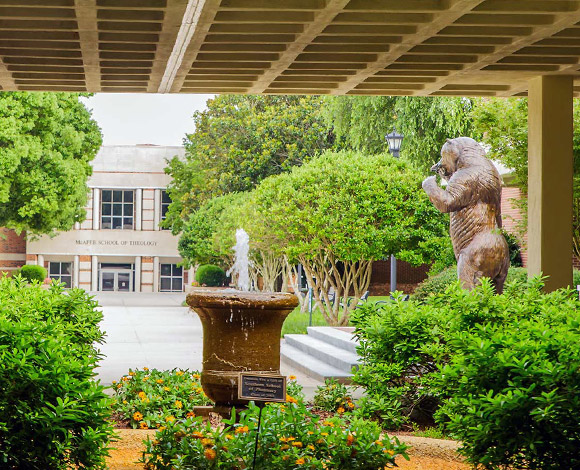 Admissions
The School of Theology is an absolutely terrific place to learn and live during your seminary experience. We are passionate about the discernment process and believe in your calling as a minister, scholar and leader.
Academics
The School of Theology offers an integrated program that grounds theological education within the contexts of a strong University, vibrant partner-churches, and engaged community partners.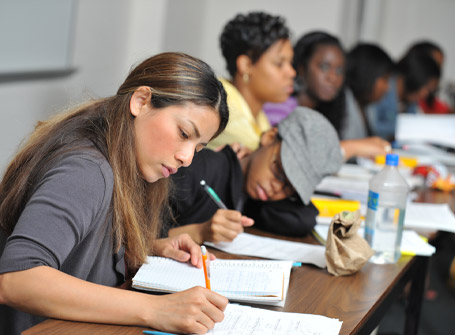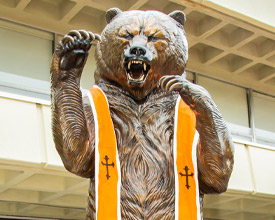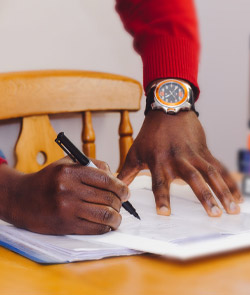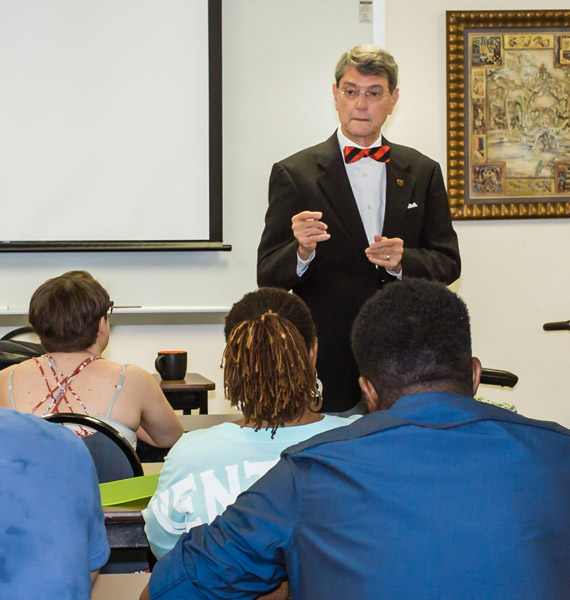 Faculty and Staff
Our expert faculty and staff will guide you in your educational and spiritual journey.
Get Involved
Student and Alumni Services
We help you grow from a student to an alum with a meaningful career.

Student Life
A crucial part of your theological education is the experience of shared life and faith, and a number of student organizations are available to meet your needs.

Alumni and Friends
We are proud of our alumni and inspired by them as they imagine, discover, and create God's future in the church and the world.