Student Life
Imagine. Discover. Create.
Join our community
Our students' success depends not only on what happens in the classroom but also what happens outside of it. As a student here, you will deepen your faith through shared spiritual experiences with others in the McAfee community and find a diverse array of student groups to support your educational experience.

Spiritual Life
Spiritual formation is present in all aspects of your McAfee life, through worship, prayers, small groups, and more.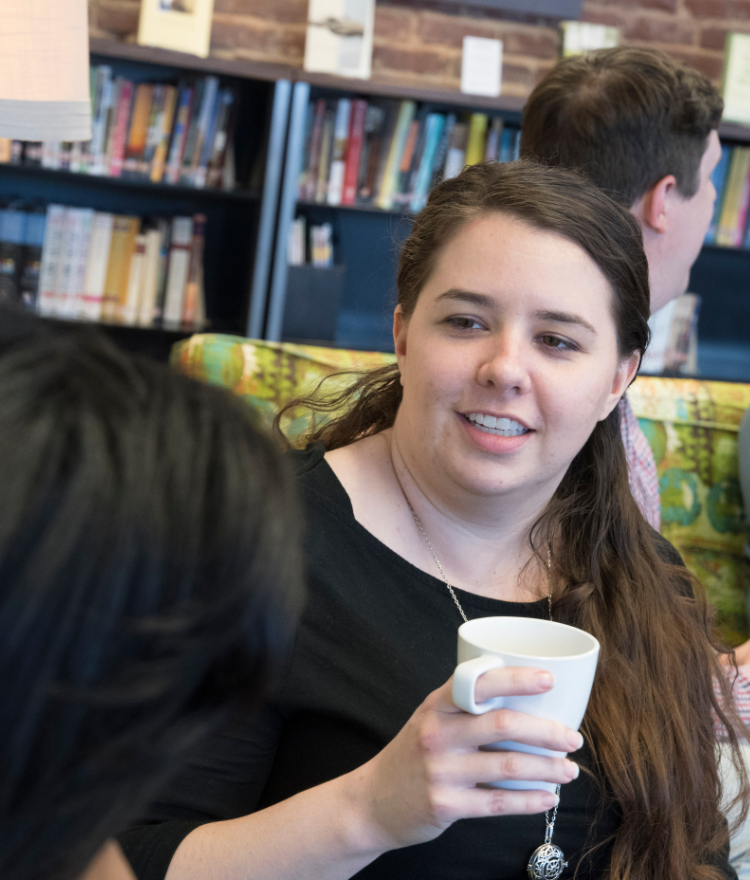 Student Organizations
Student-led groups in the McAfee and Atlanta campus communities are here to diversify and reinforce your education.
Benefits and Amenities
Additional Student Services
As an embedded School of Theology at Mercer University, we are able to offer our students the intimacy of a small community of learning with the benefits and amenities of a larger university experience.

Student Health
Student Health at Mercer is designed to provide quality health care and treatments for enrolled students who are actively attending classes at the university.

Counseling
The Counseling and Psychological Services serve the Mercer student community with their counseling needs. It is a free service that is provided to all enrolled Mercer students.