Take advantage of our academic resources
We offer a number of student resources to help you throughout your academic career at McAfee. From registration instructions to classroom materials to graduation information, you'll find everything you need for a successful education.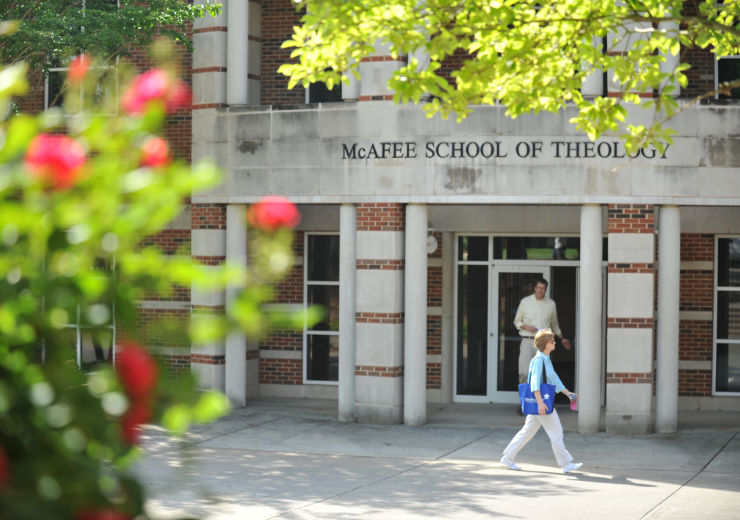 Registration Instructions
Our detailed instructions will walk you through the registration process.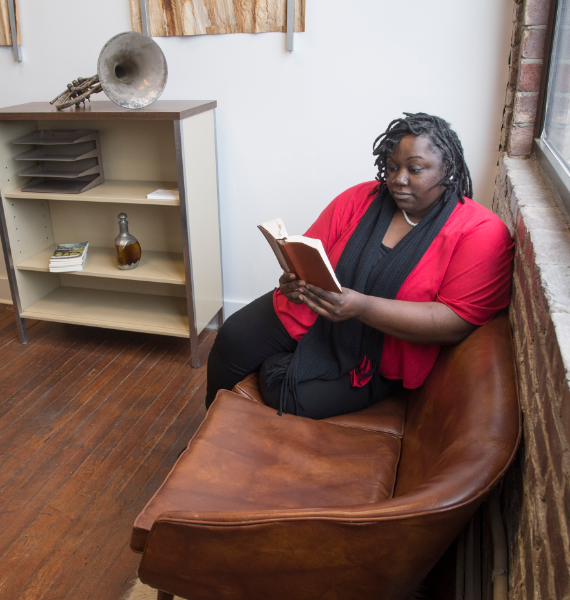 Internships | Clinical Pastoral Education
These program allows you to gain hands-on ministry experience and examine yourself in a safe and challenging environment.
Graduation Information
You did it! We're proud of our McAfee graduates and celebrate with them in a number of ways, including a blessing in the Chapel, a reception and commissioning service, and commencement.