Admissions
Imagine. Discover. Create.
Academics
Degree Programs
Master of Divinity
Residential and Fully Online
Master of Arts in Christian Ministry
Residential and Fully Online
Master of Theological Studies
Doctor of Ministry
Limited Residency
Online Learning
Fully Online and Residential/Online Hybrid
Combined Degrees
Business, Counseling, Organizational Leadership/Non-Profit
Graduate Certificate in Theological Studies
Non-Degree
Audit and Non-Degree Credit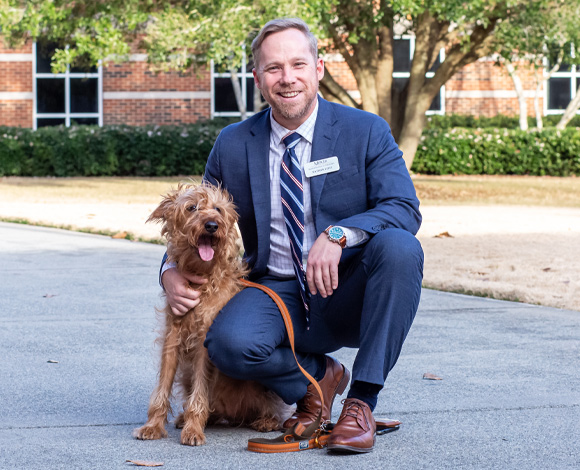 A Message from our Director of Admissions
McAfee is an absolutely terrific place to learn and live during your seminary experience. We are passionate about the discernment process and believe in your calling as a minister, scholar and leader. Call, email and visit campus to experience first-hand the warm community and commitment to excellence that an embedded seminary in a national research institution can provide. We're here for you!
-Nathan Cost
Meet Our Team
Admissions Staff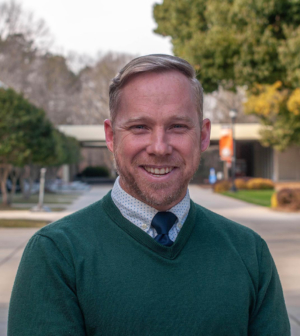 Nathan Cost
Director of Admissions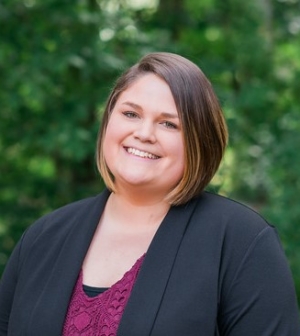 Megan Currie
Admissions Counselor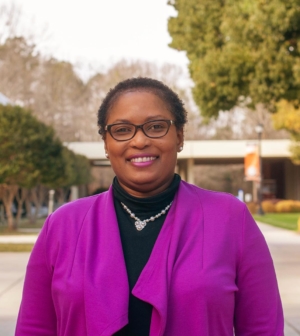 Marie Mathieu
Enrollment Associate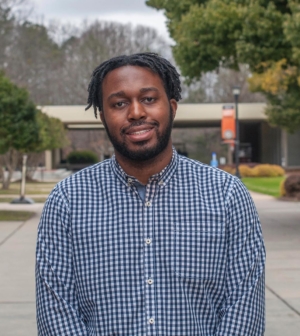 David Shaw
Graduate Assistant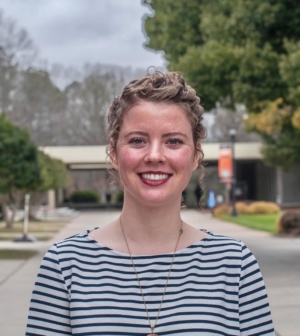 Amy Hayes
Graduate Assistant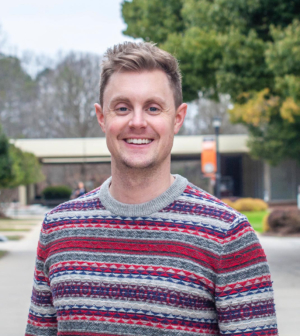 Daniel Youmans
Graduate Assistant

Scholarships and Financial Aid
Scholarships offered by organizations and partners outside of the McAfee School of Theology.

Military Friendly
Mercer's commitment to our active-duty military, veterans, and their families has earned us a federal designation as a "Principles of Excellence" institution. And it's why we've been named a Military Friendly School, a "Best for Vets" college, and Georgia's First Purple Heart University. Photo Credit: New Zealand Defense Force