Admissions
Imagine. Discover. Create.
Academics
Degree Programs
Master of Arts in Christian Ministry
MACM
Master of Theological Studies
MTS
Combined Degrees
Business, Counseling, Organizational Leadership
Certificate & Non-Degree
GCTS & Audit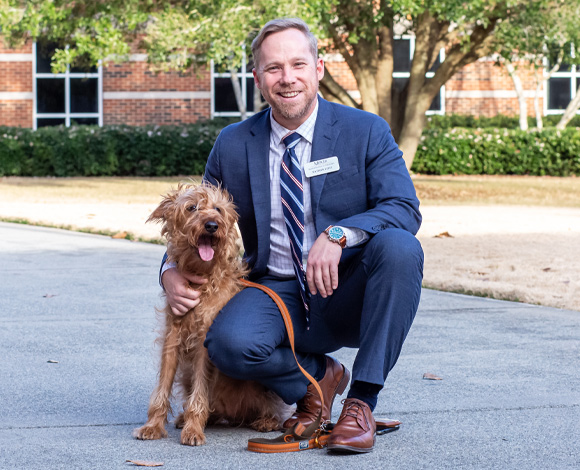 A Message from our Director of Admissions
McAfee is an absolutely terrific place to learn and live during your seminary experience. We are passionate about the discernment process and believe in your calling as a minister, scholar and leader. Call, email and visit campus to experience first-hand the warm community and commitment to excellence that an embedded seminary in a national research institution can provide. We're here for you!
-Nathan Cost
Meet Our Team
Admissions Staff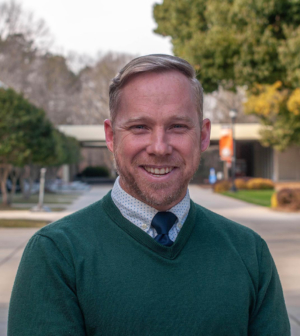 Nathan Cost
Director of Admissions

Karen A. Parey
Admissions Counselor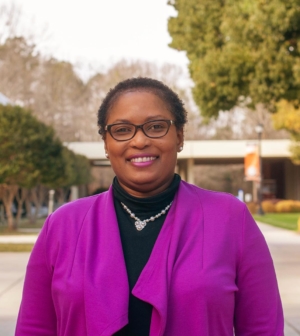 Marie Mathieu
Enrollment Associate

Bekah Rhea
Graduate Assistant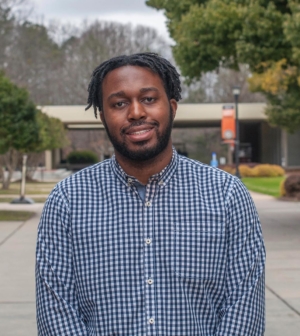 David Shaw
Graduate Assistant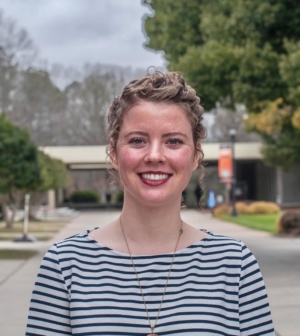 Amy Hayes
Graduate Assistant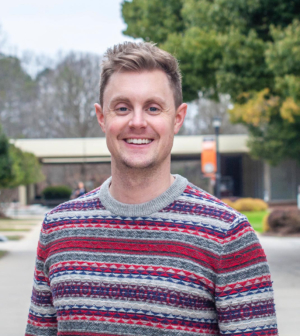 Daniel Youmans
Graduate Assistant